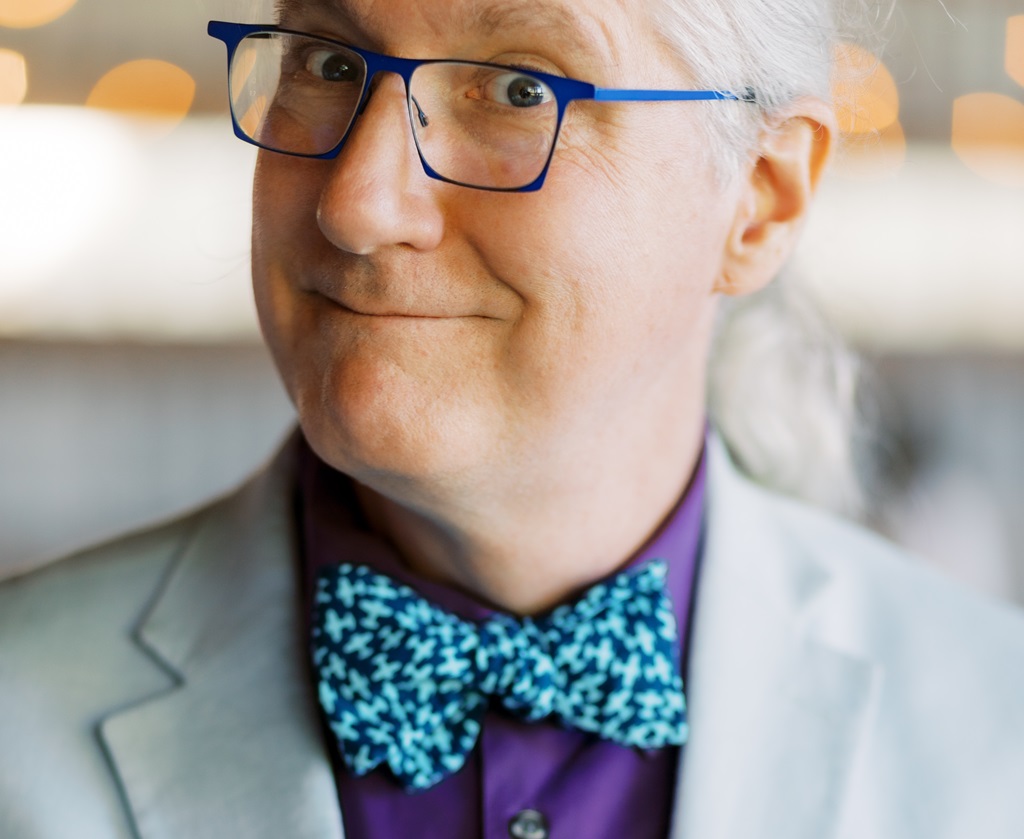 Ed Burns is a Consulting Member of the Technical Staff at Oracle America, Inc. and has worked on a wide variety of client and server side web technologies since 1994, including NCSA Mosaic, Mozilla, the Sun Java Plugin, Jakarta Tomcat and, most extensively, JavaServer Faces, on which he is the co-spec lead. Ed is also the co-spec lead for the Servlet specification. Ed is an experienced international conference speaker, with consistently high attendence numbers and ratings at JavaOne (Rockstar award winner 2016), Devoxx, DevNexus, JAOO, JAX, W-JAX, No Fluff Just Stuff, JA-SIG, The Ajax Experience, and Java and Linux User Groups. He has published four books with McGraw-Hill, JavaServerFaces: The Complete Reference (2006), Secrets of the Rockstar Programmers: Riding the IT crest (2008) JavaServer Faces 2.0: The Complete Reference (2010) and Hudson Continuous Integration In Practice (2013).
Ed is a frequent speaker at international industry conferences, having presented many times at Oracle's JavaOne conference, given keynote addresses at the W-JAX and JAX conferences in Germany, the Globalcode Developer's Conference in Sao Paulo, Brazil, the JSF Days and CONFESS Conferences in Vienna, Austria, the DOAG Conference in Nuremberg, Germany, and also has spoken at numerous Java User Group meetings and the No Fluff Just Stuff Java Symposium. Further information and blogs may be found at http://purl.oclc.org/NET/edburns/. Read his blog here.
Photograph copyright 2013 DOAG and Ann Eilers.